Details

Published on Thursday, 13 January 2011 11:44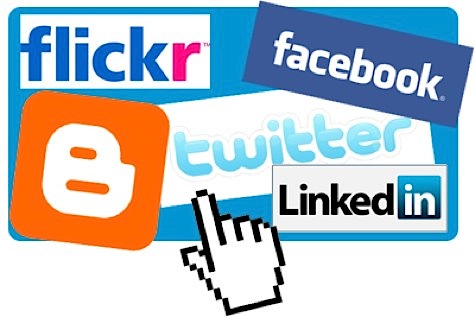 Connected TVs will be less appealing for social networking, according to Dan Cryan, head of broadband at Screen Digest. Watching TV has a communal nature and that laptops, tablets and smartphones allow users to retain a certain level of privacy when surfing.
Dan Cryan said:
"You can sit there without interrupting the viewing experience of anyone else you're watching TV with, and indeed you're not necessarily broadcasting the messages you're sending to your friends, which of course you are going to do if it comes up through the living room TV set."
Each device its own
Each device/screen has its pros and cons, related to objective, type of person and content. Social TV leans towards a two-screen experience, prevents the big screen being cluttered, and primary attention/focus can be on the content. Thus each screen has different suitabilities depending on the activity(ies).
Transferring activities from one screen to the other is bluntly. Sure, the market allows it right now, being part of hype, but all that will normalise when the industry life cycle / PLC progresses. It's not about trying to cannabilize screens, even though hardware manufacturers love to push this, but about a complementary ecosystem of devices, creating a fun, digital and social experience that feels natural. Perhaps even a difference between a product-centric (tech & supply) and customer-centric approach (behavior & demand).